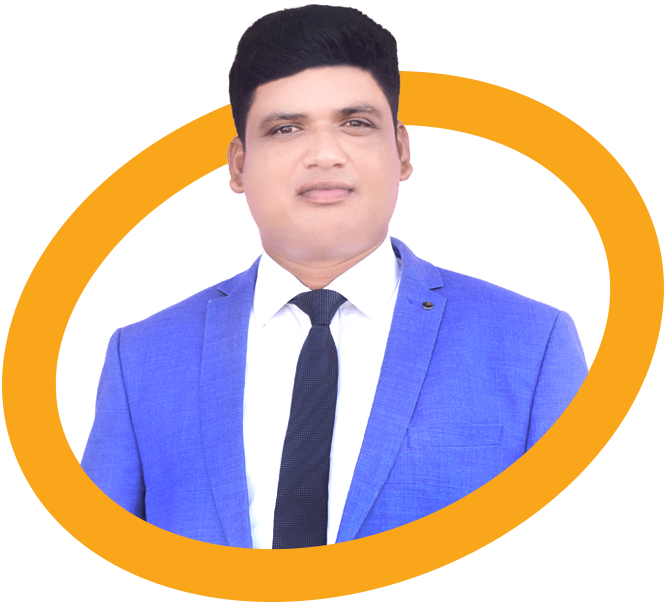 Mr.Niranjan Singh
Managing Director
A person with an extraordinary expertise and a visionary leader for planning and execution is the driving force behind the success of Kishanzen OPC Pvt Ltd, continually setting up and obtaining business. He says,
" We have come a long way in the last 11 years of experience in the Network Marketing Industry. Our mission is to help you live a life of economic independence on your own terms. Kishanzen believes in empowering its member with the opportunity to lead their lives and life. "
IT'S ABOUT TRUE FREEDOM......
IT'S ABOUT TRUE SUCCESS......
IT'S TIME TO LIVE LIFE THE WAY YOU WANT TO.....